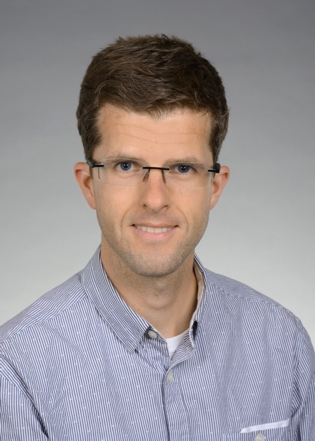 The continuously growing energy demand and climate change is one of the major challenges our civilization is facing today.
As an expert in the energy sector it is my responsibility to contribute to energy solutions that satisfy the call for more sustainability.
I offer independent advice that is based on an objective and holistic view of your asset and its environment. My way of consulting has a strong focus on developing a good understanding of your unique project requirements and exploring non-standard, tailored, innovative energy solutions. So we achieve the best result for you and your asset.