1,200MWe Shoaiba II CCGT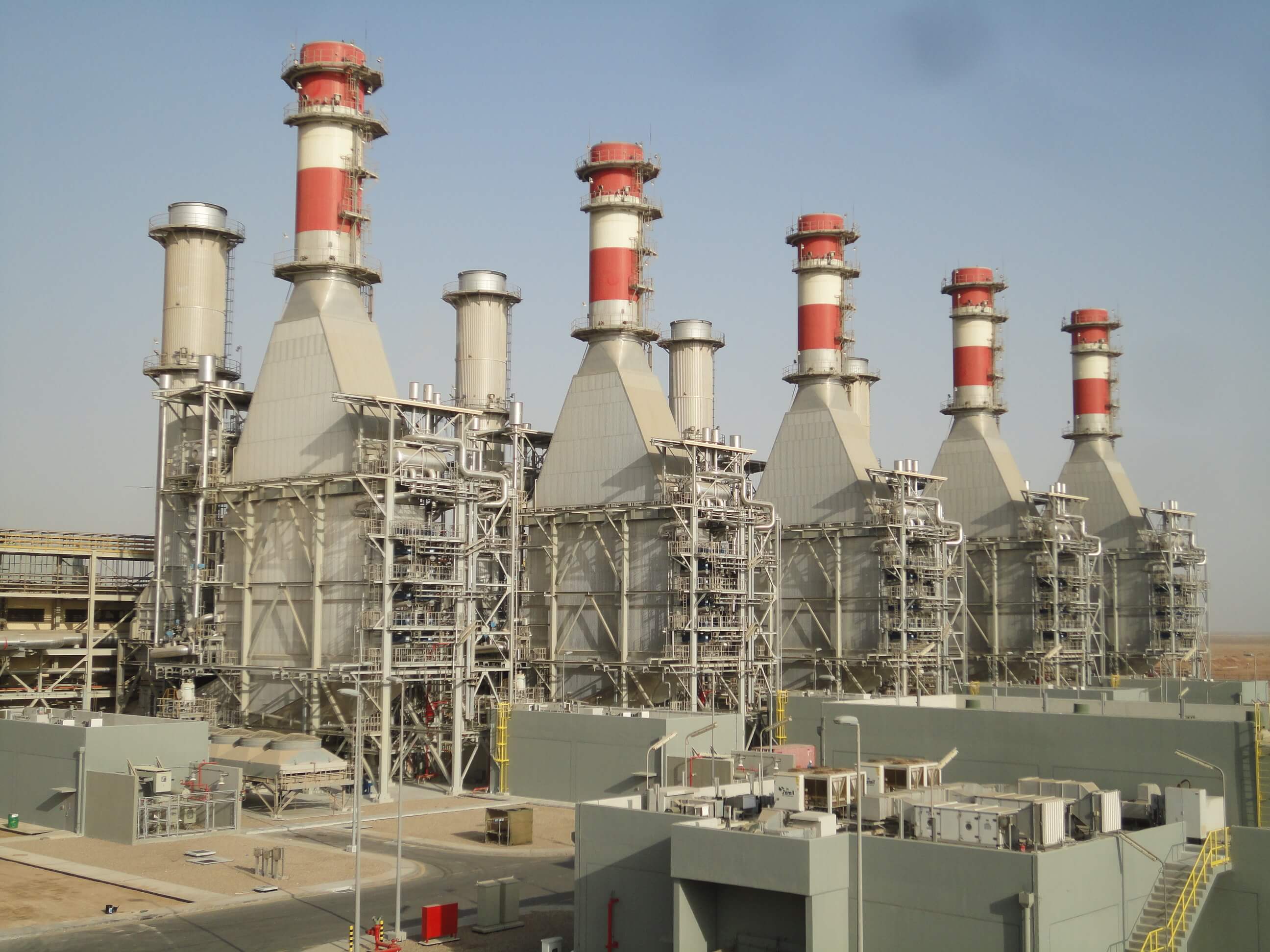 The 1,200 MW CCGT Power Plant Shoaiba II consists of two blocks, each of five SGT6-2000E Gas Turbines. The Engineering, Construction and Commissioning of the Power Plant took place in two phases between 2012-2014: first capacity, Open Cycle operation to cover the high energy demand during the hot summer period, followed by full Combined Cycle capacity.
In this project Pöyry was the Owner's Engineers and I supported the team in the role of Lead Engineer Mechanical for the Review of the EPC Contractor's Design Documentation.
Nico Kruger, Project Manager Pöyry
As the Project Manager for Pöyry on the Shoaiba II 1,200 MW CCGT project I had the pleasure of working with Bas in the role of Lead Mechanical Design Engineer.
Bas was a pillar of strength, oftengoing the extra mile to support not only the project but also me as the Project Manager in the execution of my duties. Technically I found Bas to be extremely competent and able, however, it was his willingness to add more value in support that really stood out for me. He is a strategic thinker, always trying to be one step ahead of the demands of the project.
The project phase I that I was responsible for was delivered to the huge satisfaction of the client before the due date. Bas played no small part in being able to meet this extremely demanding schedule.
I have no hesitation in recommending Bas to any client seeking someone to actively engage with them to understand their requirements and delivering professional advice, project development and execution.
Muhammad Naeem Rajput, Chief Engineer SEC
As Generation projects Expert & Engineering/Contract Manager with Saudi Electricity company I worked with Bas on our Shoaiba II 1,200MW CCGT project where he was engaged in the role of Owner Engineer (Pöyry) leading the team of Mechanical Engineers for project Design Review. In this project we were dealing with some particular challenges, such as a tight time schedule and an unprecedented EPC Contractor. It was very crucial for SEC to have the power generation ready for open cycle before the hot summer in Saudi Arabia.
Thanks to Bas' engagement and his structured planning approach, he has contributed positively to keep the Design Review cycles short. He is not only technical up to the mark, but especially an open minded, accommodation team player. In direct relation to SEC he showed a proactive and cooperative behavior in dealing with our engineers and the EPC contractor.
I recommend Bas any customer who is looking for a technically and socially skilled person to help in developing their power generation project.
---