The Central Government Real Estate Agency (RVB) is the real estate organization of the Dutch Central Government, which manages more than 12 million m2 of buildings 90,000 ha of land.
The RVB has developed a Roadmap to make its property portfolio more energy sustainable to reach the goal of being CO2 neutral by 2050.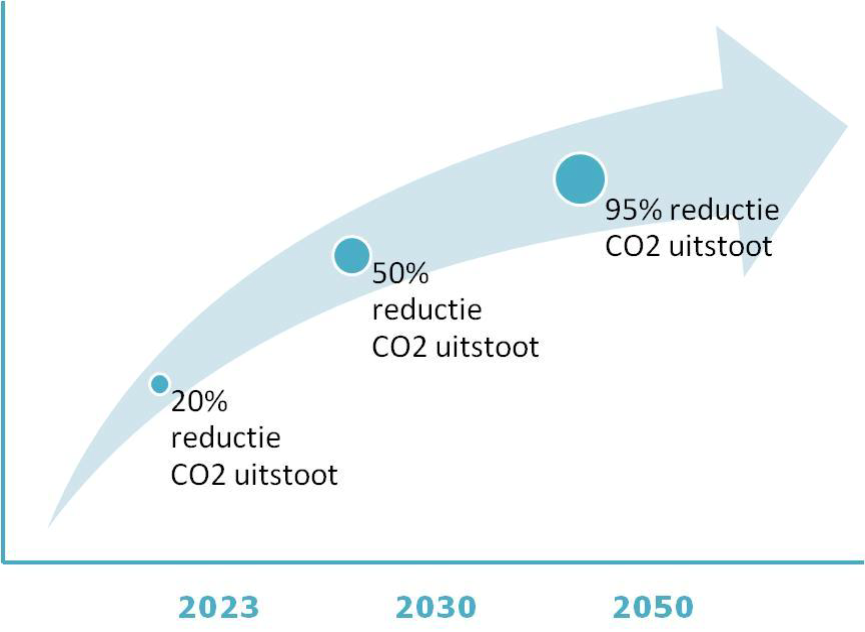 Different measures, such as the integration of energy efficiency combined with renewable energy in buildings, energy sharing with others, production of own green energy, or purchasing green energy, are considered as feasible options to reach this goal.
The RVB has awarded Oomens Energy & Consultancy with the Technical Advisor Services for the refurbishment project of the customs office building in the Rotterdam Eemsharbour.